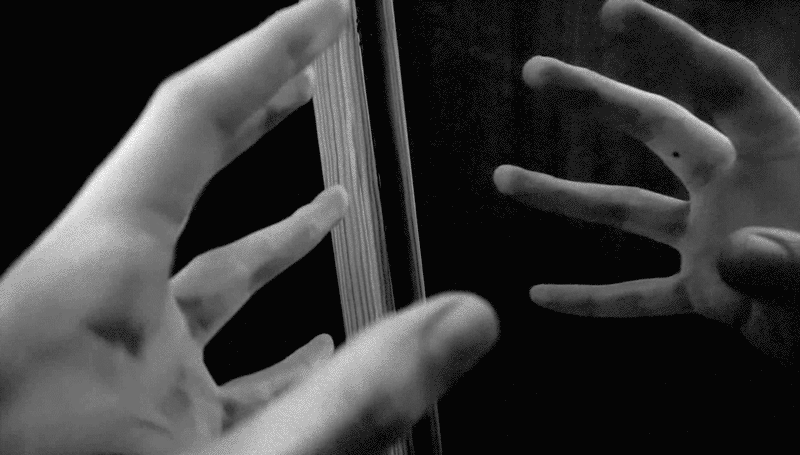 INDEPENDANT VIDEO VIDEO GAME
A downloadable game for Windows and macOS
Comedy game/ Performance art:
https://twitter.com/PeterMolydeux/status/936572208369070080
https://twitter.com/indievideogame

Voice Over Acting - Adrian "Ye Old Shrimp Eyes" Vaughan
Programming - RadJor
Special Thanks:
- iDubbbz (may have contributed a scream SFX)
- The SeaDads (spiritual advice)
- Murray Lorden (spiritual advice)

- Yusuke (Japanese kazoo song used with permission)

" Created from the point of view of washed up film director gone game developer Jurgen... answer important psychological questions to experience indie gameplay. "

Notes:

In 2014 I got Adrian heavily intoxicated and we recorded all the VO fairly ad-lib in one hit, feeding him different topics.

Radjor threw everything together, but then was this 2GB GIT conflict or something and I thought maybe people would think it's a commentary on this other FMV game that came around around the same time... the whole thing was forgotten about for a few years until I tweeted it out and then Jacob the other day was all like "lol the world needs to see this just put it on itch.io too"

Bonus:
Download
Click download now to get access to the following files:
WindowsIndieVideoVideoGame.zip
352 MB
MacOSXIndieVideoVideoGame.app.zip
357 MB